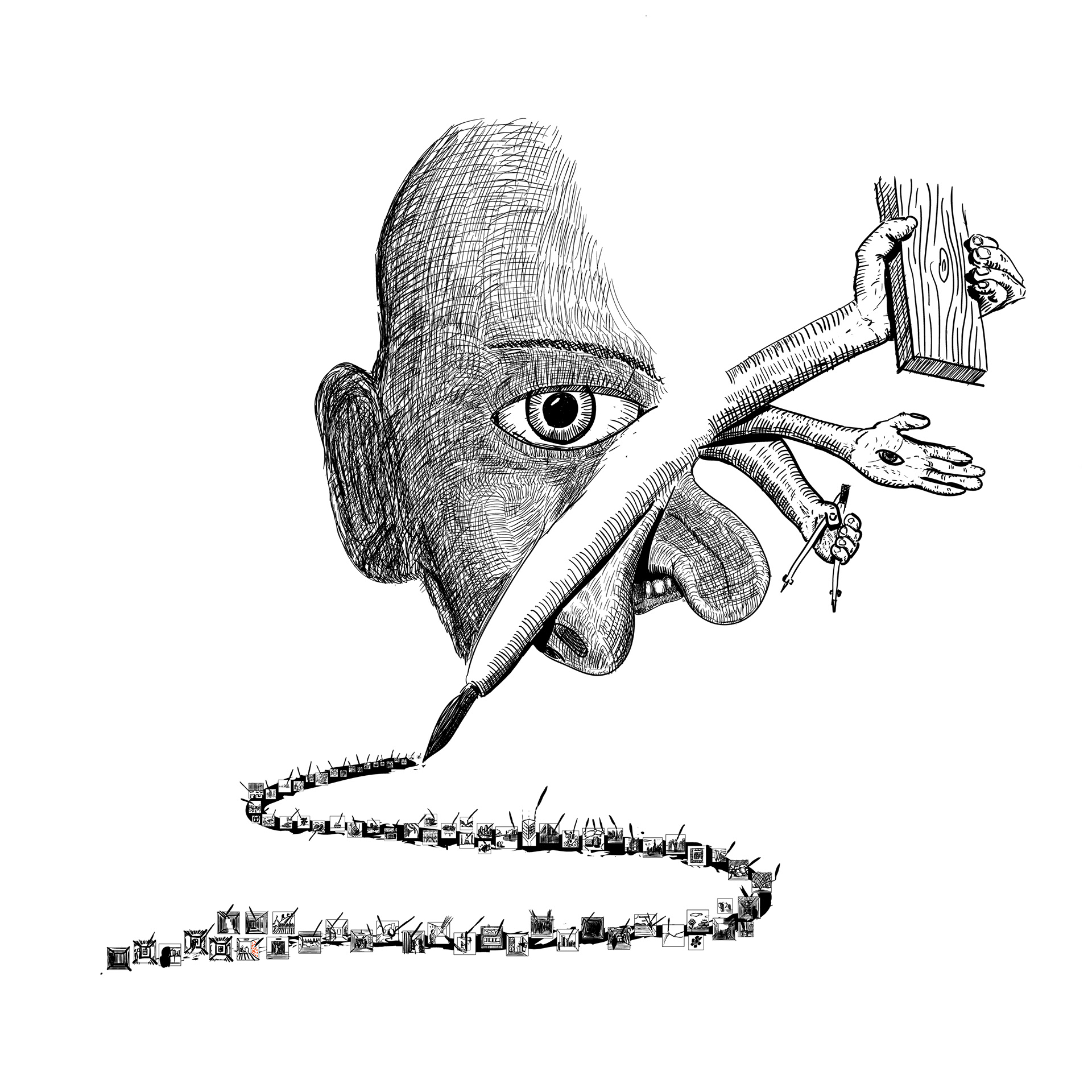 This digital drawing was my entry to a drawing contest for architecture students called "Drawing of the Year 2014". The theme was how the architect uses the drawing as a way of thinking and developing projects. My contribution took this very literally, showing how the architect seeks to combine all sensory inputs into the design, which is communicated through drawing.
Hope you like (and appreciate) it :)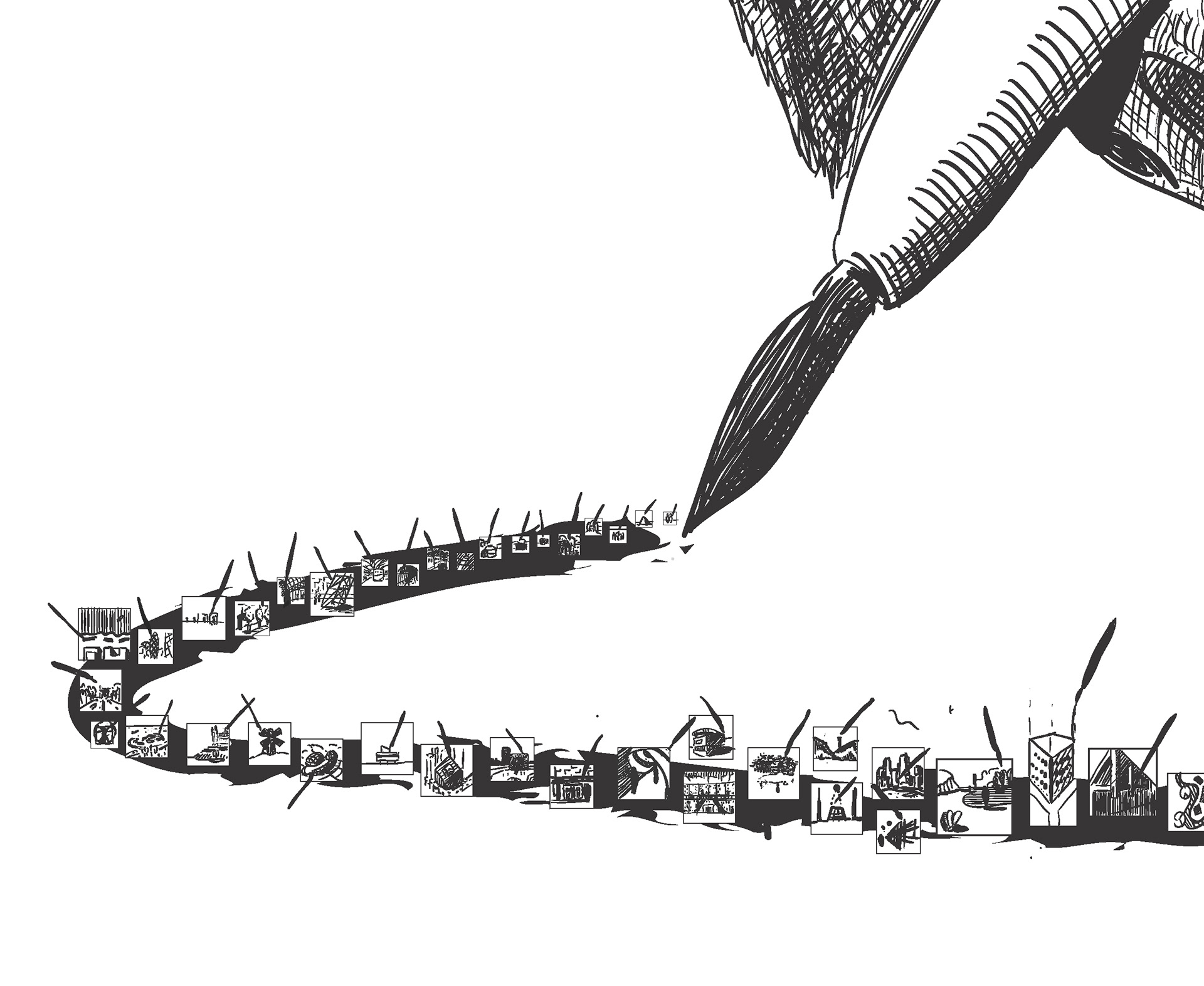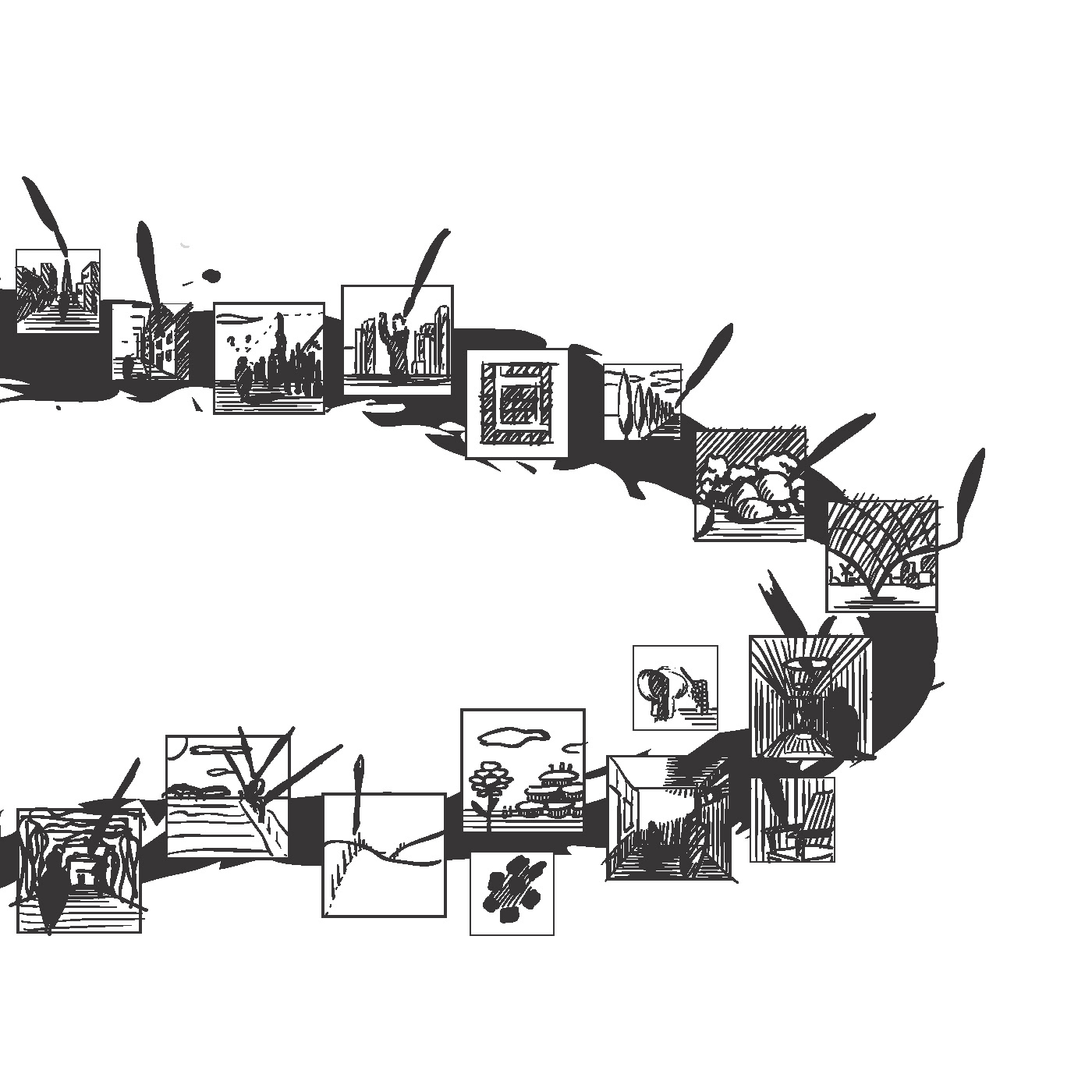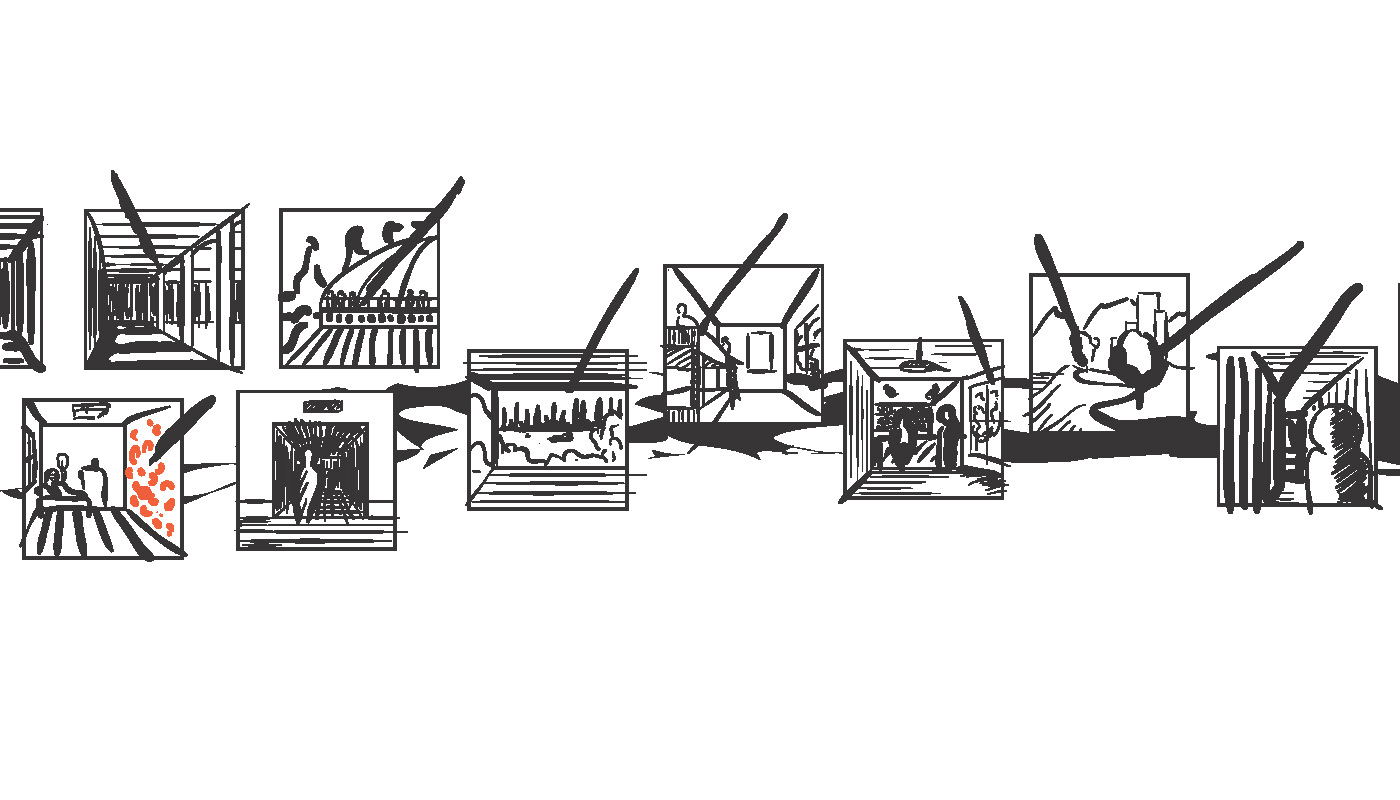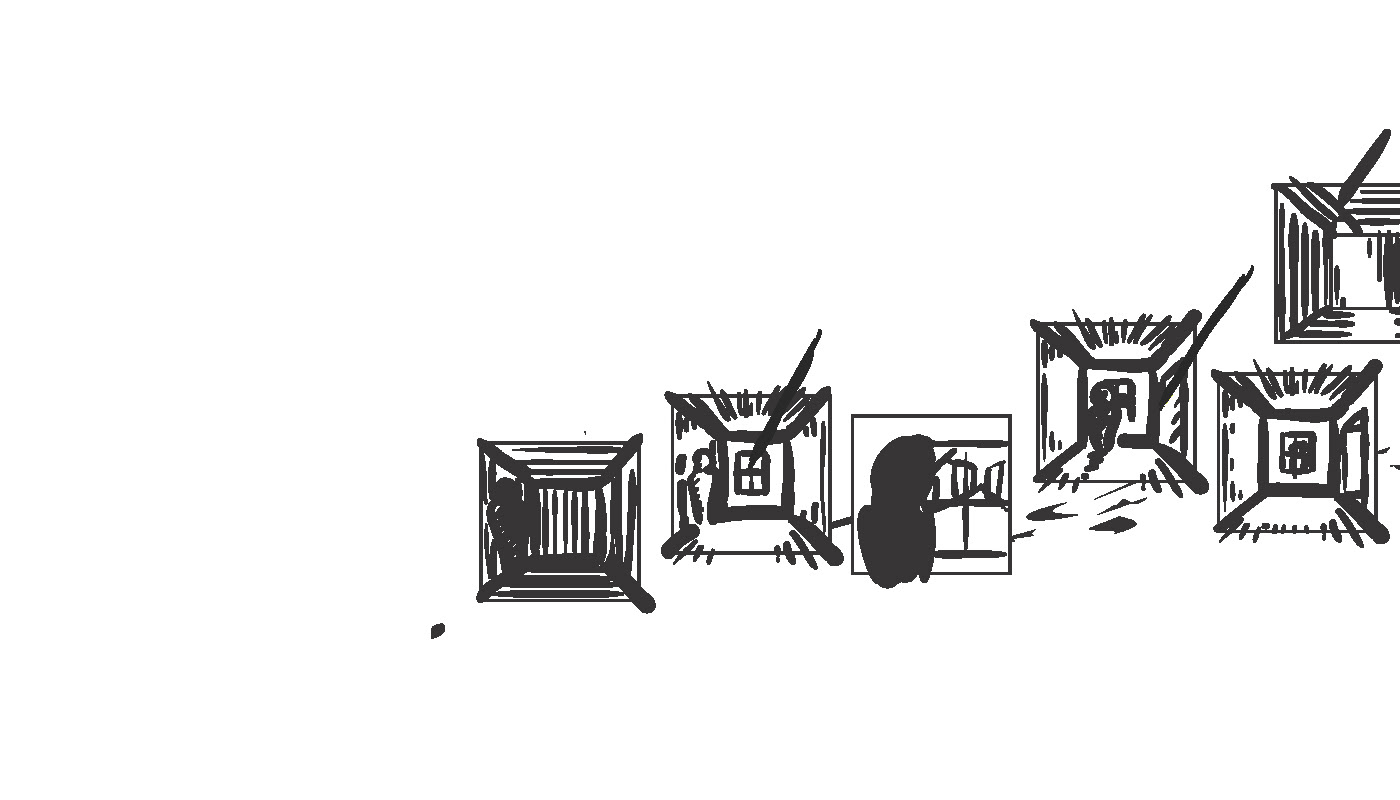 Please check out my other projects too!